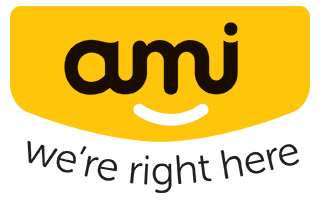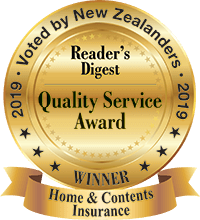 WHEN IT COMES TO INSURANCE, AMI understands that everyone has different needs. That's why more than 500,000 customers trust AMI to protect their biggest assets.
AMI was founded in Christchurch in 1926 as the South Island Motor Union. Now as part of IAG – the largest general insurer in New Zealand and Australia – AMI takes care of the insurance needs of Kiwis right across the country.
What separates AMI from other insurance companies is the personal service it offers customers, with the added benefit of having 60 stores across the country for customers to pop in and have a conversation.
It emphasises the importance for its people to listen to customers and help them through their decision-making in order to recommend the best solution for the customer's circumstances. It's also one of the first organisations to remove sales targets from staff so they can focus on quality conversations.
To continuously improve service and act on feedback, AMI has introduced a coaching framework and 'Listen, Learn, Act' walls. It rewards employees and teams through its recognition programme 'He toa takitini (success is not the work of one, but the work of many) where employees can recognise a deserving colleague or team.
Visit www.ami.co.nz