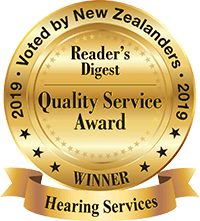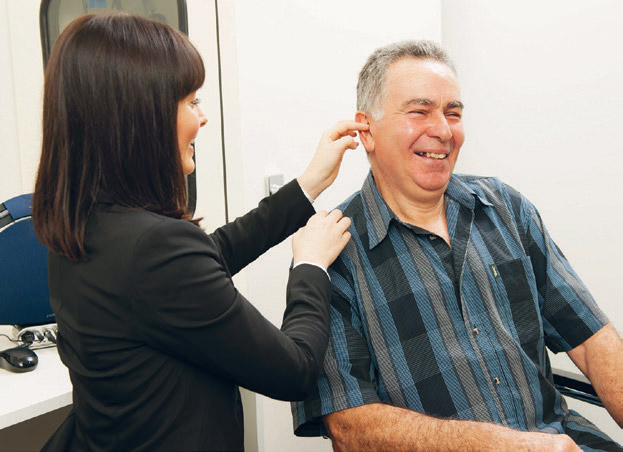 BAY AUDIOLOGY LIVES AND BREATHES ITS MISSION: to help people to experience the joy of better hearing. Starting in 1990, it now has more than 100 clinics throughout New Zealand and is the largest hearing services provider in the country.
Improving people's quality of life is what Bay Audiology is all about through its focus on excellence in client care, development of its people and commitment to providing premium services.
Clients at Bay Audiology want to feel understood, welcome, important and comfortable in their interactions when being fitted with a hearing device. Its team of highly qualified audiologists use the company's latest digital counselling tool to create customised hearing solutions while providing a bespoke experience and ongoing support and follow-up for its clients.
At Bay Audiology, the client always comes first. Audiologists help choose the best-suited technology for their client and tailor-fit the hearing device for their individual needs based on their lifestyle and budget.
Bay Audiology looks for employees who have the customer's best interests at heart, are passionate about delivering great customer service, and who thrive on continual learning and improvement. The professional audiologists undergo continual training and are members of the New Zealand Audiological Society. Essential personality traits that Bay Audiology look for in its staff include honesty, integrity, respect and accountability.
Visit www.bayaudiology.co.nz