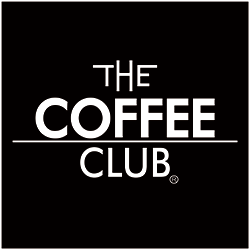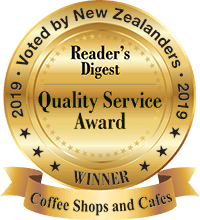 THE COFFEE CLUB OPENED ITS FIRST STORE in New Zealand in 2005 and has been growing rapidly ever since. It now serves over half a million customers each month at 63 cafes and restaurants across the country.
The Coffee Club is a relaxed meeting place that is casual yet sophisticated, stylish yet affordable. Guests visit for a variety of reasons, and The Coffee Club's management and staff make it their business to ensure they meet their customers' needs – whether that is a coffee on the run or a place to relax and enjoy lunch with family and friends.
The Coffee Club understands it's the little things that make the difference, such as changes to a menu item, making a coffee in a certain way, or providing great customer service. It's these things, they believe, that set them apart from their competitors.
The business ensures it only recruits franchisees who are equally passionate about services of a high standard, while employees are hired for their attitude and personality, so you can be guaranteed of a genuine smile and treated as if being welcomed into a friend's home.
To keep team morale high, they hold annual awards for team members, plus present gift vouchers out of the blue to employees who do something extraordinary or worthy of a reward.
Visit thecoffeeclub.co.nz